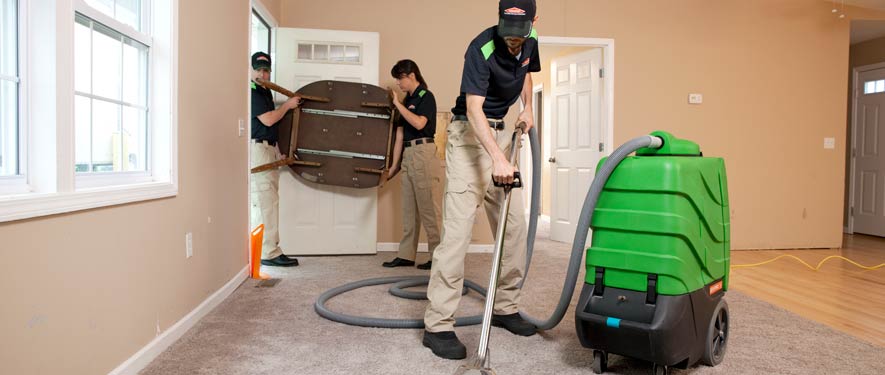 Residential Services
SERVPRO of Upland/San Antonio Heights: Restoring Homes, Reviving Dreams
Your Trusted Residential Restoration and Cleaning Experts
Disasters can strike when least expected, leaving homes in chaos and disarray. That's where SERVPRO of Upland/San Antonio Heights comes to the rescue. As a leading residential restoration and cleaning service, we bring homes back to their former glory, leaving no corner untouched.
Our Services:
Restoration Excellence: From water and fire damage to mold removal, we handle all residential restoration challenges swiftly and efficiently.

Comprehensive Cleaning: Our team ensures spotless living spaces with carpet, tile, and grout cleaning, as well as biohazard cleanup.
Why Choose Us:
24/7 Emergency Response: We're always ready to assist you, even in the middle of the night.

State-of-the-Art Technology: Equipped with the latest tools, we deliver top-notch results.

Compassionate Professionals: Our caring team treats your home like our own, with empathy and respect.

Insurance Assistance: We help navigate the insurance process for smoother claims.
Let Us Restore Your Home: Contact SERVPRO of Upland/San Antonio Heights at 909-949-4450 for exceptional residential restoration and cleaning services.
Revive your home today!
24-Hour Emergency Service
Faster to Any-Sized Disaster
Highly Trained Technicians
A Trusted Leader in the Restoration Industry
Locally Owned and Operated
Advanced Restoration and Cleaning Equipment
Residential Restoration Services
Fire, Water, and Mold Restoration are the cornerstones of our business. We are dedicated to being faster to any-sized disaster. Our focus on training ensures we have the expertise and skills needed to promptly restore your property right the first time. Our restoration services include the following:
Residential Cleaning Services
Life happens. Kids spill drinks, pets have accidents, and homes get dirty. We offer cleaning services ranging from air duct cleaning to removing biohazard contaminants. Our residential cleaning services will not only ease the burden of the constant maintenance of your home but will also create a safe,
clean, and comfortable living environment for your family. Our cleaning services include the following: